The Holidays and Business:
A Guide for Gifts, Giving, and Dealing with
Work
Sharing the Holiday Spirit All Year Long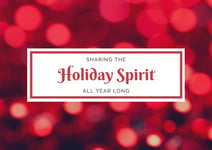 As we are now full swing into the holiday season, I thought that it would be great if all business enterprises demonstrated the holiday spirit all year long. Think of how different people seem to act around this time of year – more patience, more gracious…there is just an entirely different feeling for these couple months. Why only this time of year? Why do many people and businesses only choose now to reach out and help others?
Etiquette Tips for Your Holiday Work Party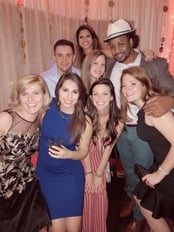 For those of you new to the workforce, there are a few helpful hints that will help you shine through your career. First is how to master office party etiquette. With the holidays among us, it is likely your company will have a party to celebrate. Your behavior at such functions can shape your co-workers and more importantly, your boss' perception of you. Don't worry. There is no need to stress out. Below are some helpful hints on what NOT to do at your office party.